Launched in 2016, Gunpowder & Sky is a fast-growing independent studio known for groundbreaking music, pop culture, and breakthrough docs and doc series.
Films and Series
We have released 40+ feature films and series in partnership with leading services including HBO, Hulu, Netflix, HBO, Showtime, Epix and Starz.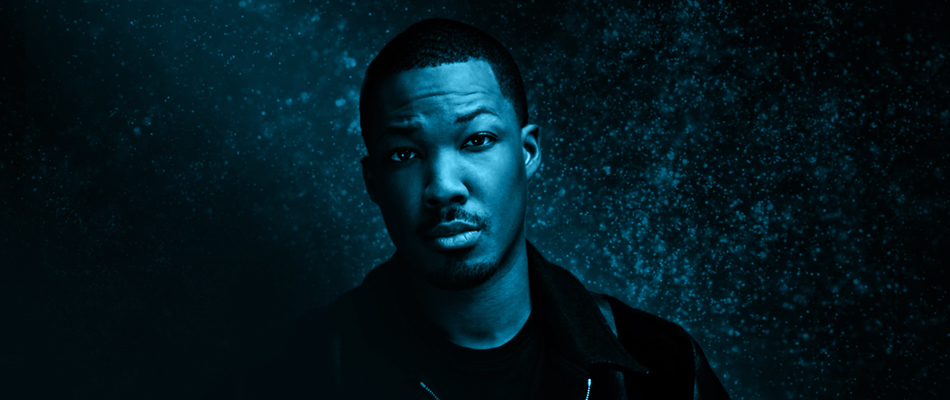 Podcast
We are a leading end-to-end studio with multiple hit series, including the #1 fiction podcast on Apple and the #1 podcast on Audible.
BRANDS
We have 3 premium content brands and channels - DUST, ALTER and CUT- in key genres of horror, sci-fi and unscripted which create highly valuable IP and D2C opportunities.
LEARN MORE
DISTRIBUTION & GLOBAL SALES
We distribute content across all media including theatrical, linear and pay television, digital and ancillary markets. The company has distributed more than 1500 critically acclaimed films, series and short- form content.